the iconic luangwa valley
Pristine wilderness landscape areas teeming with wildlife

the ancient section of africa's great rift valley
NORTH LUANGWA NATIONAL PARK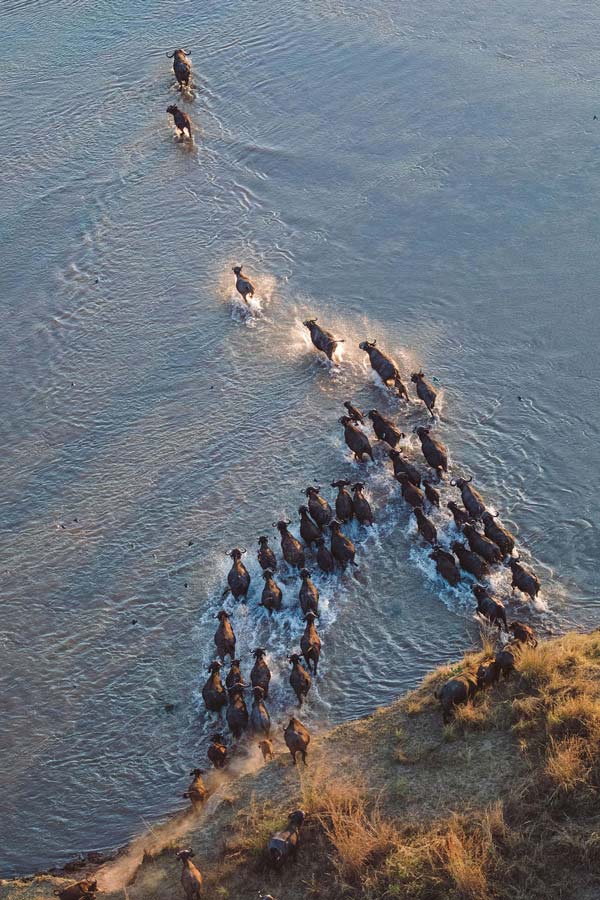 Found in the oldest section of Africa's Great Rift Valley, North Luangwa National Park is the most northern of the three national parks found in the Luangwa Valley. The Luangwa River has shaped this unique landscape over millennia that many regard as "The Real Africa."
Founded as a game reserve in 1938, this remote 4,636km² tract of land was re-gazetted to become a national park in 1972. The North Luangwa protected ecosystem has now grown to over 22,000km² of virtually untouched landscapes, with the National Park at its heart.
The ecosystem is home to a unique and diverse species community and is one of the last large undisturbed regions in central Africa. As the only in park Zambia boasting the Big 5, it offers one of the most spectacular settings for game viewing experiences in Zambia, if not the entire continent.
‍
A CONSERVATION SUCCESS STORY
NORTH LUANGWA CONSERVATION PROGRAMME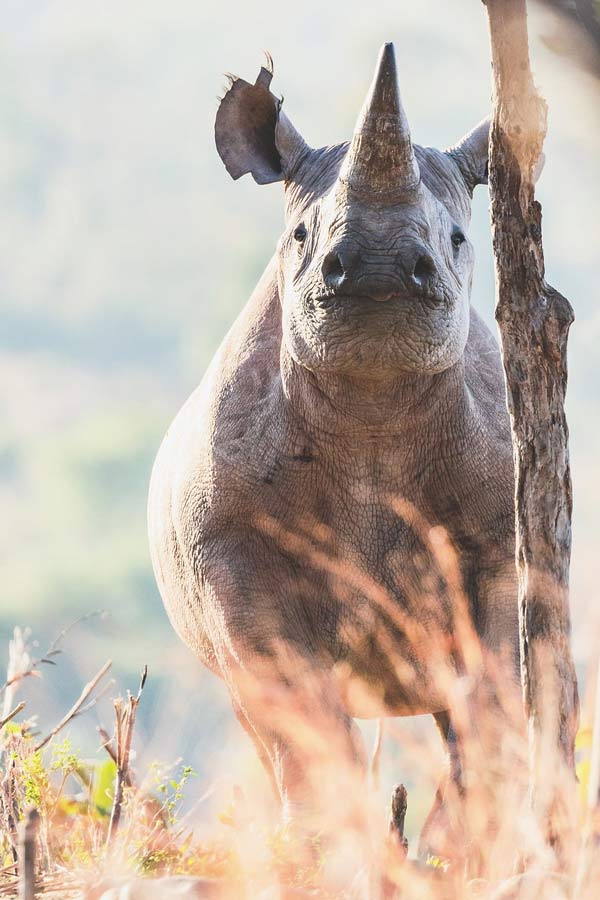 Established in 1986, the North Luangwa Conservation Programme is a partnership between the Frankfurt Zoological Society and the Zambian Department of National Parks and Wildlife to conserve the North Luangwa ecosystem. The programme delivers hands-on and effective conservation focusing on protected area management and community empowerment.
The North Luangwa Conservation Programme has built its conservation success on protected area management strategies that strive for long-term impact by involving communities in management decisions to generate pride, social capital and socio-economic benefits to improve conservation outcomes.
‍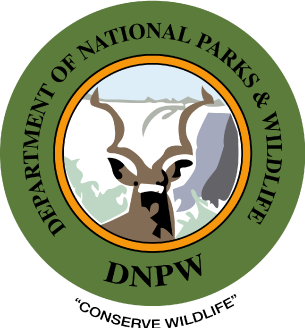 DEPARTMENT OF NATIONAL PARKS & WILDLIFE
The Department of National Parks & Wildlife (DNPW) is mandated under the Zambia Wildlife Act, 2015 (No. 14 of 2015) to manage and conserve Zambia's wildlife, which covers 31% of the country's land mass. DNPW endeavours to integrate the wildlife policy with economic, environmental and social policies to ensure effective contribution to sustainable national development.
.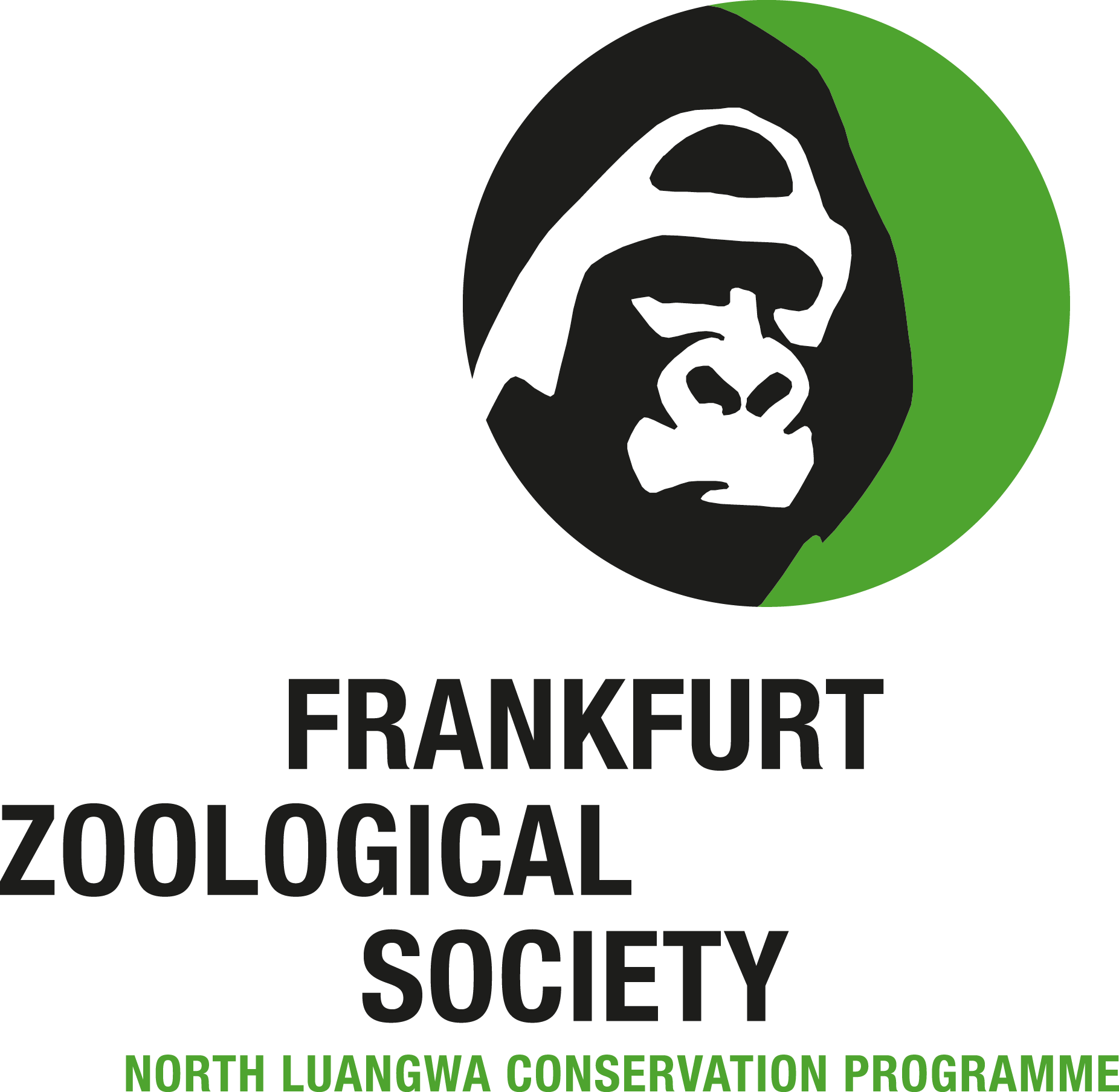 FRANKFURT ZOOLOGICAL SOCIETY
Frankfurt Zoological Society (FZS) is an international conservation organisation based in Frankfurt in Germany. Founded by Prof. Bernhard Grzimek, FZS is committed to preserving wildlands and biological diversity in the last remaining wilderness areas on the planet. At the end of the 1950s Bernhard Grzimek launched what has since become a comprehensive programme consisting of some 30 projects dedicated to the protection of outstanding wilderness areas and national parks in 18 countries